Specialty Cut peony Flowers
Midsommar Farm is a family-owned fresh-cut peony flower farm
Exclusive Peony Rootstock
Midsommar Farm is a family-owned fresh-cut peony flower farm
midsommar farm
Why Choose Midsommar
Exceptional Root Stock
Much of Midsommar's stock comes from a nursery in Holland known for growing and multiplying exclusive, high quality peony roots. Now a second-generation family-owned business, our supplier propagates peonies utilizing traditional methods not Meristem culture.
Unmatched Assortment
Midsommar specializes in rare and highly desirable varieties not often available at other wholesalers. And because we specialize in peony, we're able to continually develop and refine our sourcing, cultivation, and harvest to provide the most beautiful, robust flowers possible.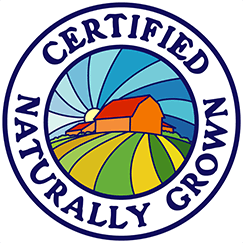 Certified Naturally Grown
The Certified Naturally Grown (CNG) designation is a farm assurance program that certifies produce, livestock and apiaries for organic producers who sell locally and directly to their customers. Founded in 2002 CNG is known as "The Grassroots Alternative to Certified Organic." Easier and less expensive to administer, CNG is an attractive alternative to the USDA's National Organic Program (NOP) certification for smaller scale operations committed to sustainable practices.
Locally Grown
We supply locally, so our flowers never travel very far to get from our field to you. We like to sell flowers by the stem so that you can create your own masterpiece using your favorite blooms and colors, and are in complete control of size and budget. We invite you to try this beautiful, natural alternative to the traditional floral industry. You won't be disappointed.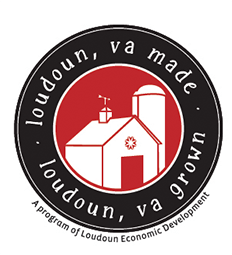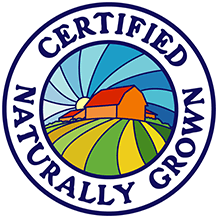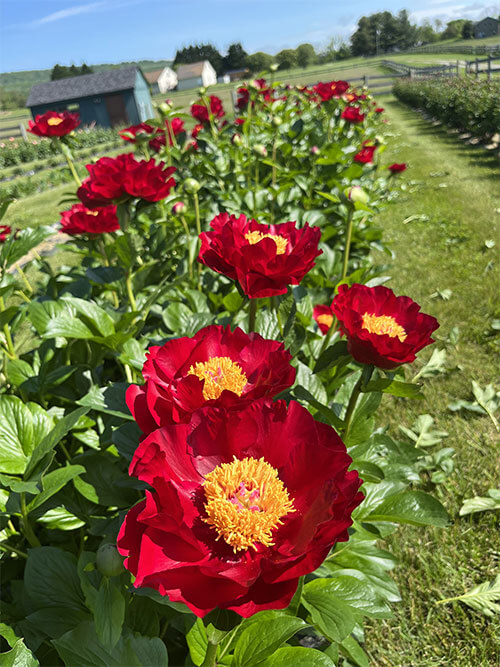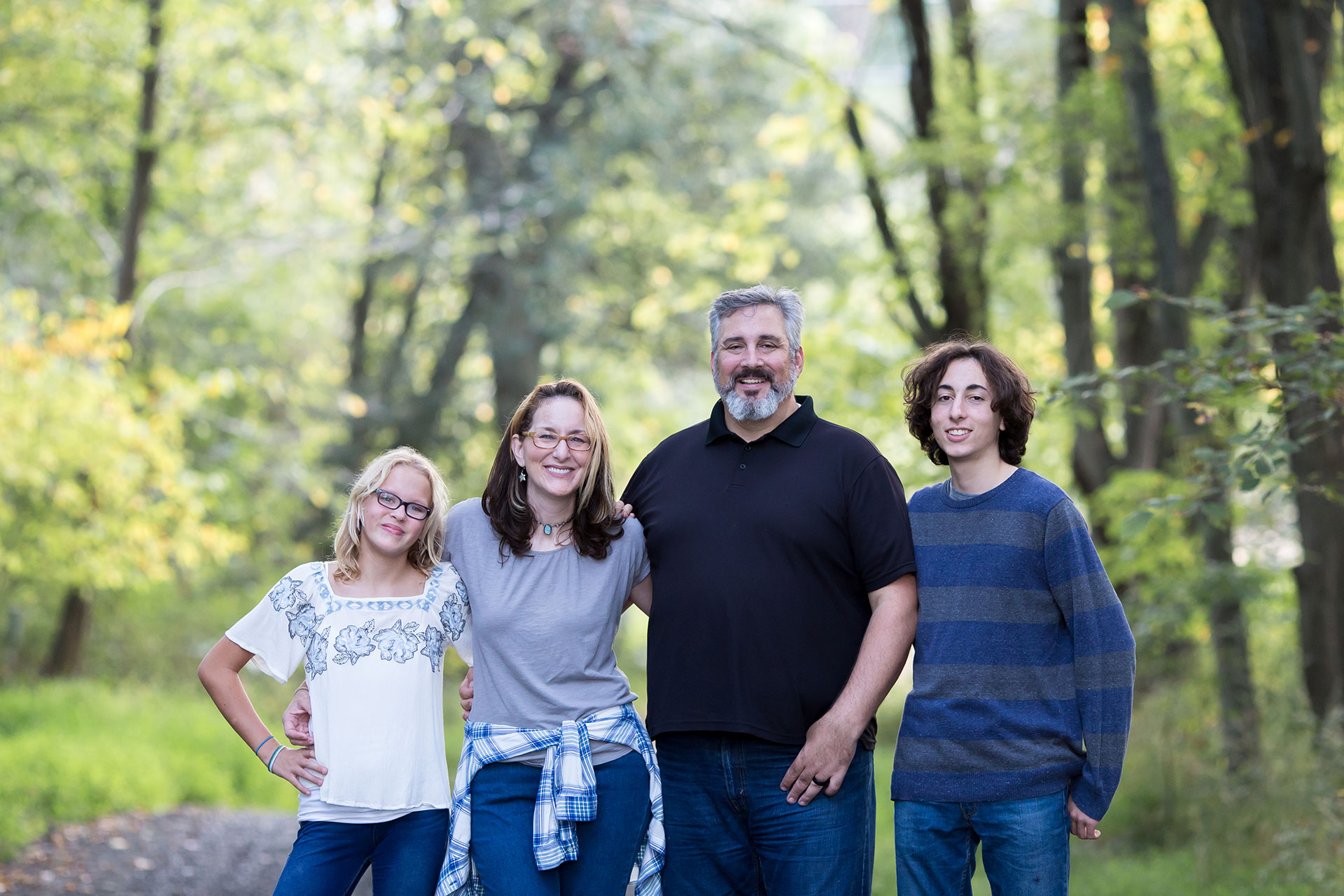 About us
Our Story
Midsommar Farm, LLC, is our small family-owned, fresh-cut peony flower farm located at the base of Short Hill Mountain in northern Virginia. Since opening the business in 2013, we've always aimed to provide flowers of unparalleled beauty and longevity. Commitment to this goal drives us to seek out the highest quality peony roots available, most of which we imported from Holland. We are proud to have earned the Certified Naturally Grown designation, which means we use organic methods absent of harsh chemicals or synthetic fertilizers. Our methods sustainably nurture the soil, while hand cutting allows us to inspect each bloom before harvest to ensure a product that provides the longest vase life possible.
midsommar farm
JOIN US & Get Updates
As a small family farm and business, we offer limited quantities of our specialty cut flowers and peony plants at specific times of the year. Join here to become one of our VIPs and be among the first to be notified when flower and plant availability opens! (Your information is private and our emails are very occasional)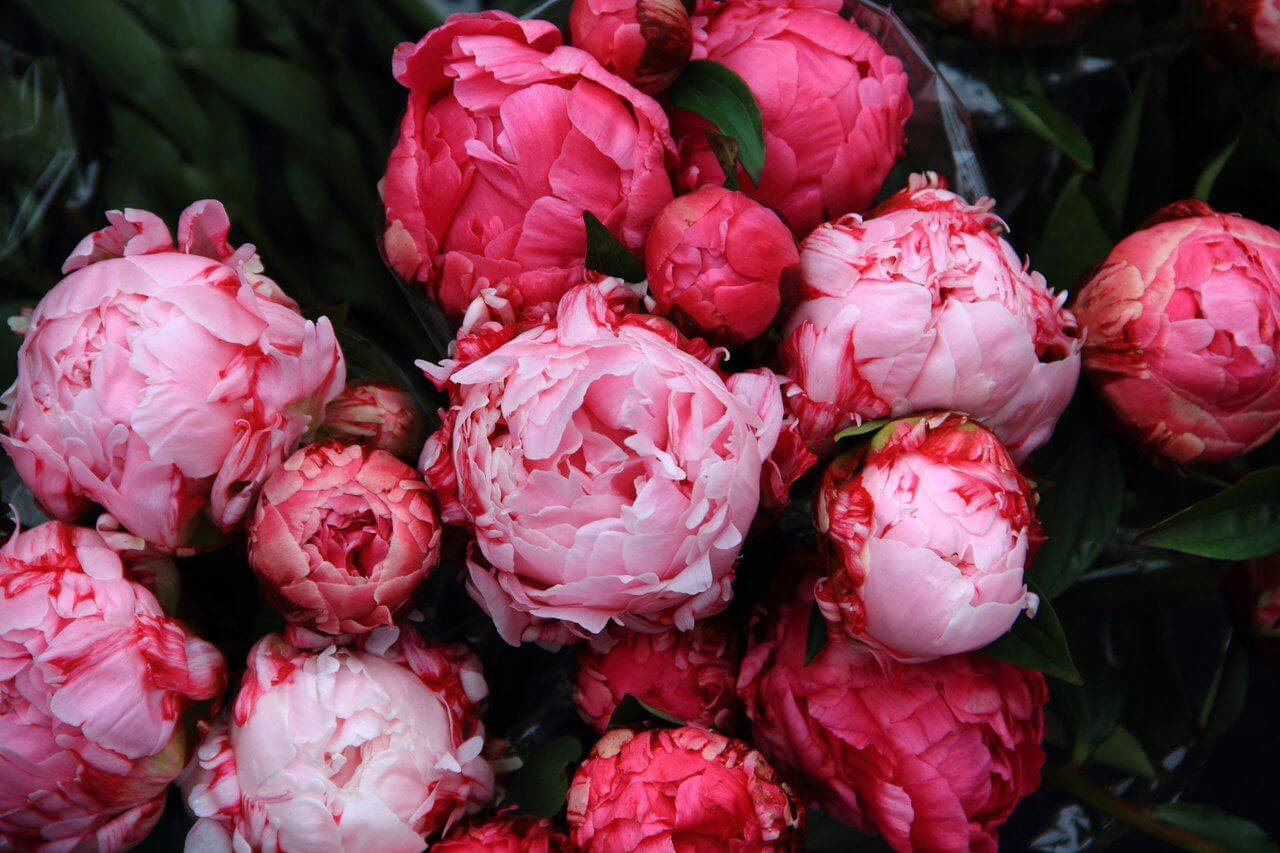 @midsommar_farm
FOLLOW @midsommar_farm ON INSTAGRAM and Facebook